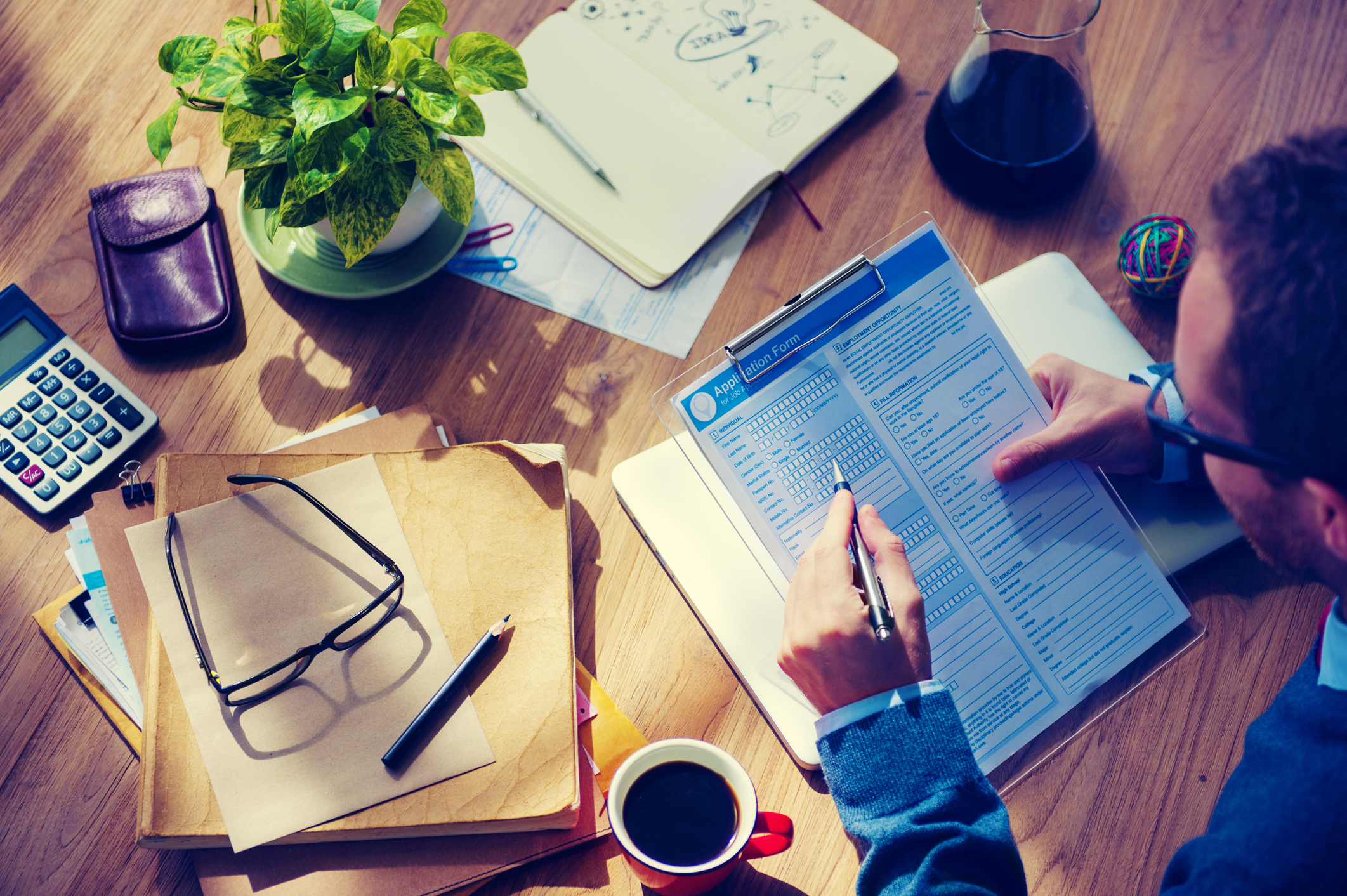 [spacer height="20px"]
Commercial insurance helps protect businesses from financial losses caused by risks to their property and income. [spacer height="20px"]
Covered risks can include things like theft, damage, and lawsuits. Also known as commercial insurance, it can even cover injured workers' lost wages and provide access to programs to help them get back to work. Commercial insurance policies also help protect businesses from financial losses resulting from liability claims.[spacer height="20px"]
Most businesses need at least commercial property, general liability and business income coverage to help protect their company's property, income and financial assets. For small businesses, a business owner's policy can provide all three coverages in a single policy.[spacer height="20px"]
Commercial property insurance– Most businesses own a substantial amount of physical property. This property may include one or multiple locations as well as tools, computers, inventory and even accounts receivable. Commercial property insurance can help cover the loss of these assets if they are damaged or destroyed by a covered event.[spacer height="20px"]
General liability insurance– No matter how cautious business owners are, accidents can happen. For example, a customer may accidentally get hurt in a company's store, or employees may accidentally damage customer property while working on-site. General liability insurance can help protect businesses from the risk of liability claims such as bodily injury, property damage or even advertising mistakes.[spacer height="20px"]
Business income insurance– Businesses rely on many types of property to function and generate income. If a business owner must suspend operations due to a covered loss like a fire or theft, business income insurance can help replace income lost as a result. This can help them continue to meet obligations like payroll and rent.
[spacer height="20px"]
Get A Free Insurance Quote
We are happy to offer a quote on any of our work. Please contact us now by calling 718-828-4505 or use our Contact Form.
Please fill out and submit the Contact Form with any questions or details describing your insurance needs. Once we receive your form we will provide you with a quote based on your requests.

AZBY Brokerage, Inc.
Specializing in Auto Insurance, Home Owners Insurance, Commercial Insurance for the Bronx and New York Metropolitan Area
1751 Crosby Ave. Bronx, NY 10461 • 718-828-4505